Xeon Technolgies
Providing Reliable technology Solutions
Xeon Technologies is a  company that provides end to end solutions from sales, support to implementation services. We are a leading ICT vendor that provides cutting edge technology and a comprehensive portfolio.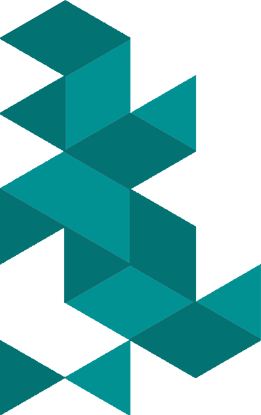 Committed to delivering ICT solutions that make IT simpler.
Our product portfolio covers a wide range of ICT products and we aim to deliver exactly what your business requires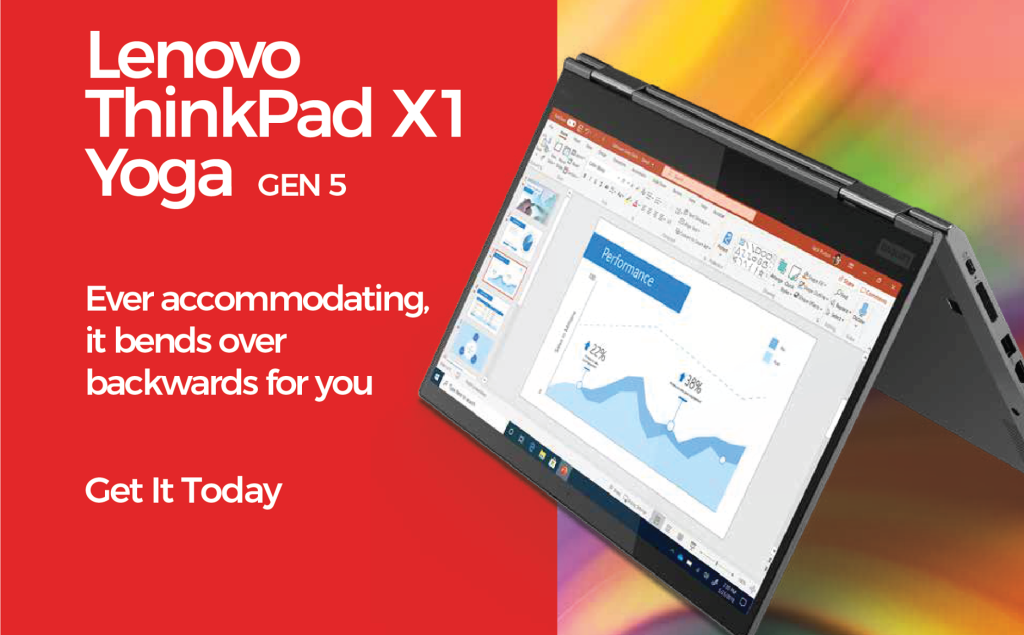 We have partnered with Lenovo, Dell and HP to be able to give you the best computing solution to your
Xeon Technologies knows that a responsive network infrastructure is integral to your company's ability
CCTV SURVEILLANCE & ACCESS CONTROL
Xeon Technologies provides you with cost‐effective network video solutions that are easy to use and offer all the functionality and reliability needed to protect
Together with the leading biometrics solution providers. We are able to provide you the best of breed solutions at the most affordable prices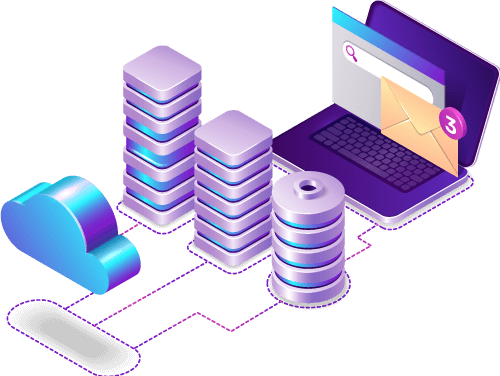 Our mission is to provide companies with a personal and pro-active approach to maintaining and improving their IT infrastructure by ensuring that the latest leading technology is sold and implemented and supported
We remain committed to delivering ICT solutions that make IT simpler.
Some of Our Strategic Partners
Client Reviews
What our clients say
We have carried out projects  across several industries e.g. Hospitality, Banking, Insurance, Manufacturing e.t.c.
See below a few of our testimonials;
We highly recommend XEON Products and services. They demonstrated excellent capacity and ability in their projects execution
Karim A. Kassam -Senior Manager - ICT I&M Bank
Xeon Technologies has not disappointed whenever we have called them to supply equipment and services. Kudos Xeon!!!
Peter Ngugi Ngunjiri - Finance Manager Frontier Investment Management
We are happy with the quality of Xeon's workmanship. They have skilled and dedicated Engineers who are always ready to deliver.
Zahir Kara - Managing Director I-Spy Kenya
Xeon has the necessary experience and skills to implement all the solutions that are within their offering. They have dedicated engineers and management always willing and ready to serve their customers
Thomas Njoroge - General Manager - ICT GA Insurance
We confidently recommend XEON to any clientele anytime. They offer quality services in their assignments, Well done Xeon!!
Maingi Mutua - Procurement Manager Flamingo Horticulture
Xeon has been our ICT provider for quite some years now. We have consistently made them our provider of choice due to their dedication and commitment.
Pritt Patel - Operations Manager Intra Africa Assurance
Xeon has always met their deliverables in terms of price and installation. We can confidently state that their work is of high quality and they have the necessary experience, competent professional staff and capacity.
Ameet Jani - Asst ICT Manager, Simba Corp
Some of Our Happy clients